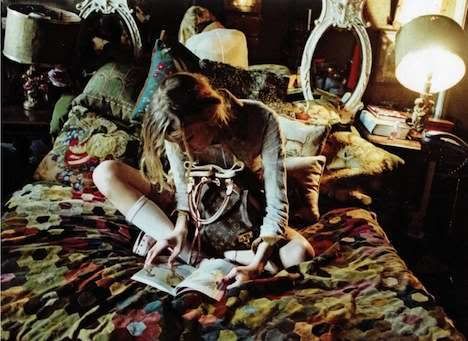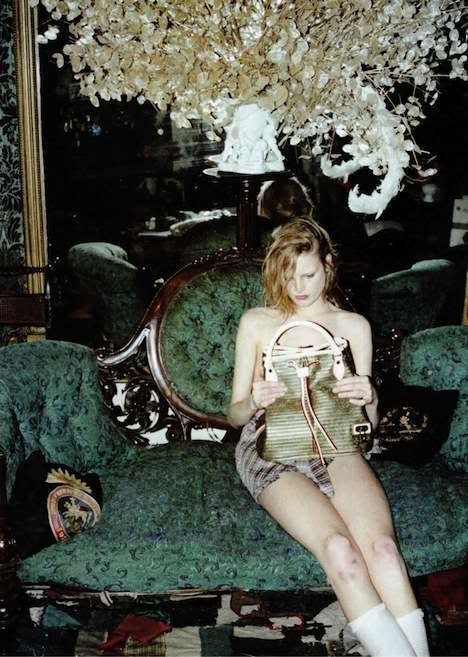 We all know who is Rupunzel (she is the beautiful girl who is
shut away into a tower in the middle of the woods, with neither stairs nor door, and only one room and one window.
) what we don't know is that Rupunzel can go superb high fashion as possible.
Numero Korea Feb issue relieved Rupunzel in the soul of Louis Vuitton's S/S collection. Oh, how fierce to be sent away in a tower with all thOse Louis Vuitton bags.
Photographed by: Lina Scheynius and Styled by Jeon Hyo-Jin, the spread shows model Hanne Gaby Odiele.
Oh btw! I have my formspring.me account already. You can ask me anything!
trendhunter|numerokorea|wikipedia