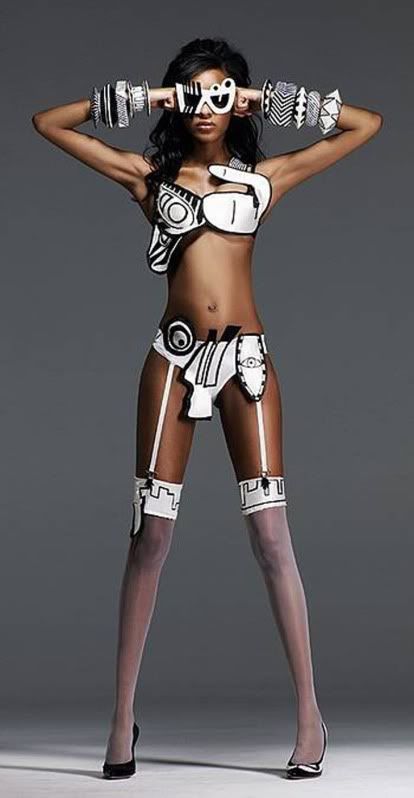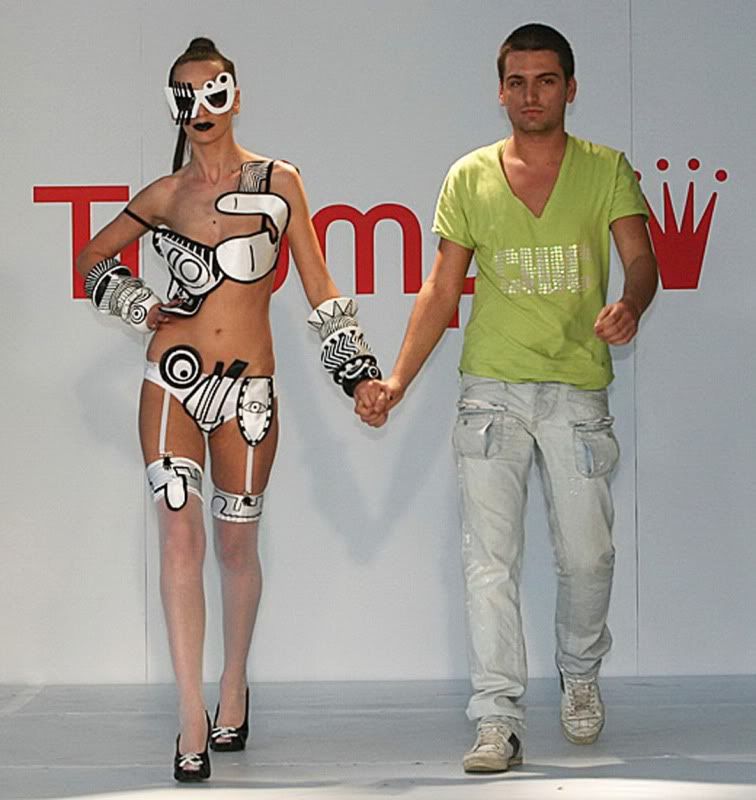 A scandal has erupted in the international world of fashion, with a Bulgarian designer accusing American singer and model Beyoncé of plagiarism.
Beyoncé had appeared, along with Lady Gaga, in her video entitled "Video Phone", wearing a distinctive set of lingerie.
Iskren Lazarov, a Bulgarian designer, had presented his own creation at the international Triumph Inspiration Award 2009, which had taken place on May 27, while the offending video of Beyoncé was released in November, almost six months later.
The designer has claimed that Beyoncé had stolen his design, which was inspired by Picasso's painting "Girl in a Mirror".
According to reports, a case has now been filed in the Court in Munich, Germany, with a hearing scheduled for February 11. Both parties involved in the dispute - Triumph, the underwear manufacturer, and Sony, the video and music giant, will be represented.
In a move to protect the copyright creation of their Bulgarian designer, Triumph has also taken action to prevent the Beyoncé video from being shown on German TV channels.
novinite|cocoperez|bossip
xo,
Rhai Laborte