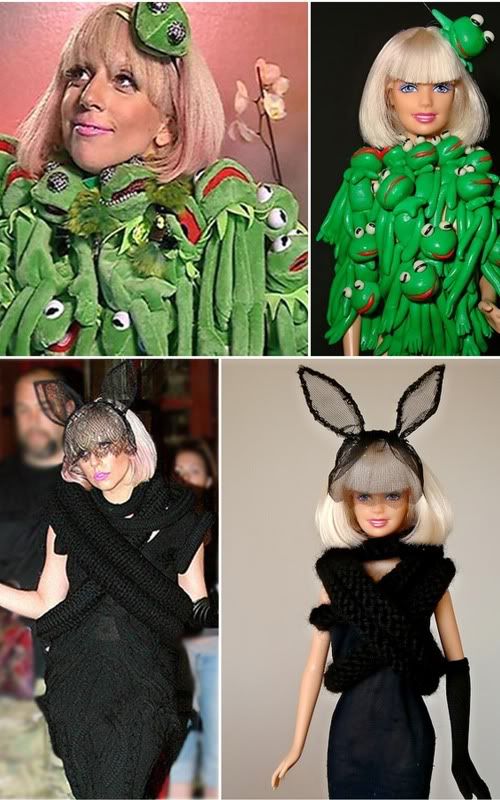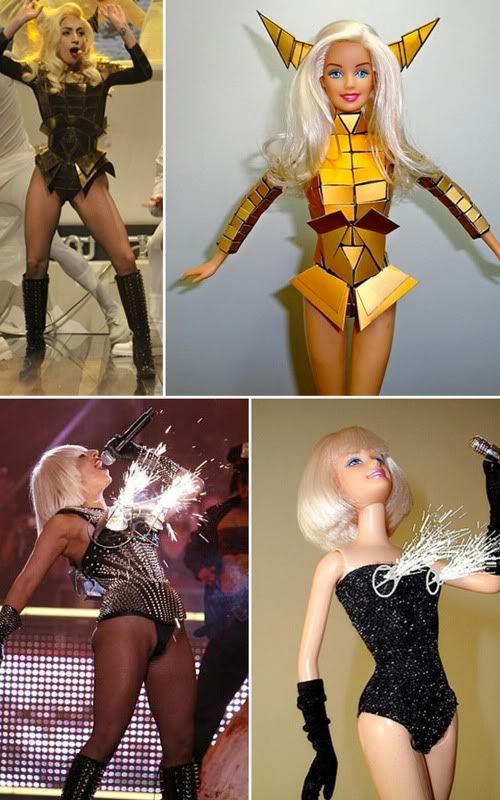 Wow! I'm really in love with Lady Gaga right now (who doesn't anyway?) but these Gaga-ish dolls gave me more reason to love Gaga to the highest level! IMO, Lady Gaga is an icon just like Madonna years might passed but not Lady Gaga.
Right now I'm speechless now! Thank you
Veik11
for making this wonderful Lady Gaga dolls! You are truly magnificent.