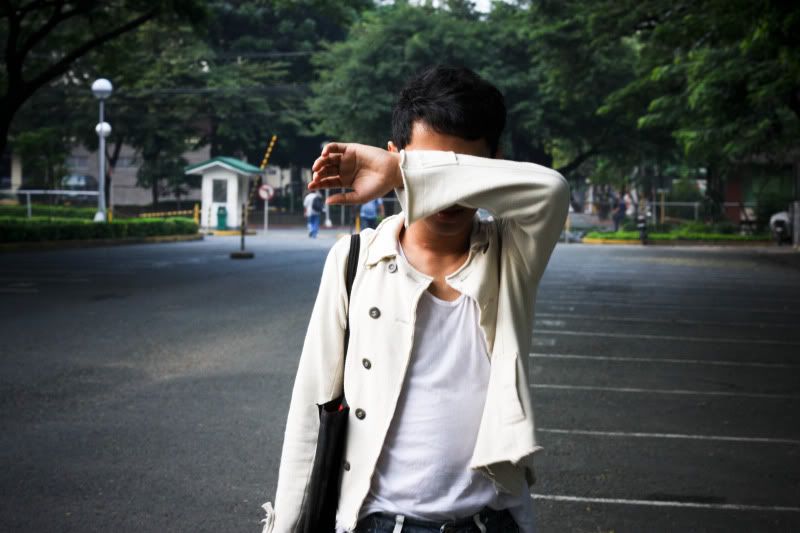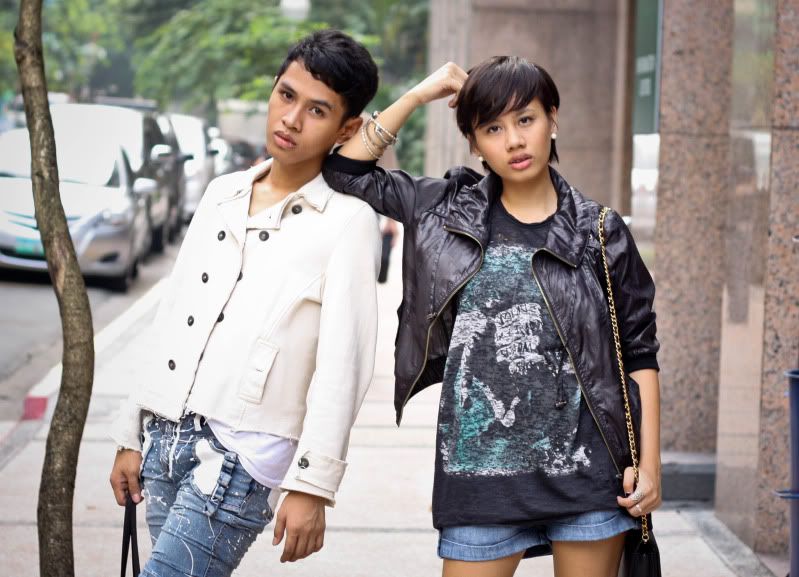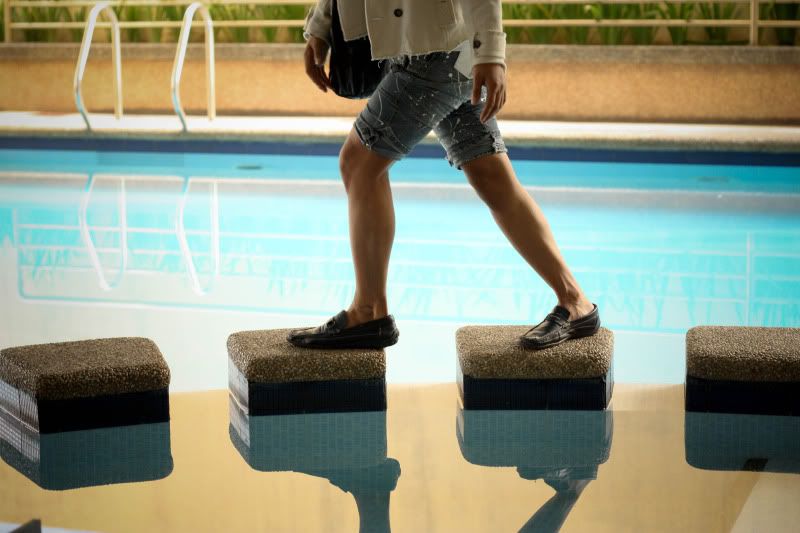 Ok, before anything else
THE WAIT IS OVA!
I'm really excited about Rihanna's upcoming Album, it will be out in the market this coming November so I need to save my bucks!
It's been a while since my last update here in my blog. I've been really busy for the past few weeks, to the point that I can't manage to go online. Sarry for that. Well I have a friend of mine who is doing her Photography Thesis (Streetfashion) I don't know if it's right for her to get me as her model and let me do some unexpected poses in the streets. Actually I'm kinda loving it, except for the fact that I almost got hit by a Van in the shoot because I keep on crossing in the pedestrian lane. Good thing I'm still alive and kicking! The short that I'm wearing here is my very own DIY, I made this for my demin paint plate for Composition.
Shoot collaborated with my very close friend Coi De Jesus, see what I'm saying about? I love her look! She really worked out my purse!
The pictures above are not the approved photos for my friend's thesis so I guess we need to wait until next year to see the approved poses.
I'm wearing
: DIY Splatter Pants, Morgan Tote Bag, White Tank Top, Thrifted Re-constructed Beige Jacket and Highschool Black Shoes