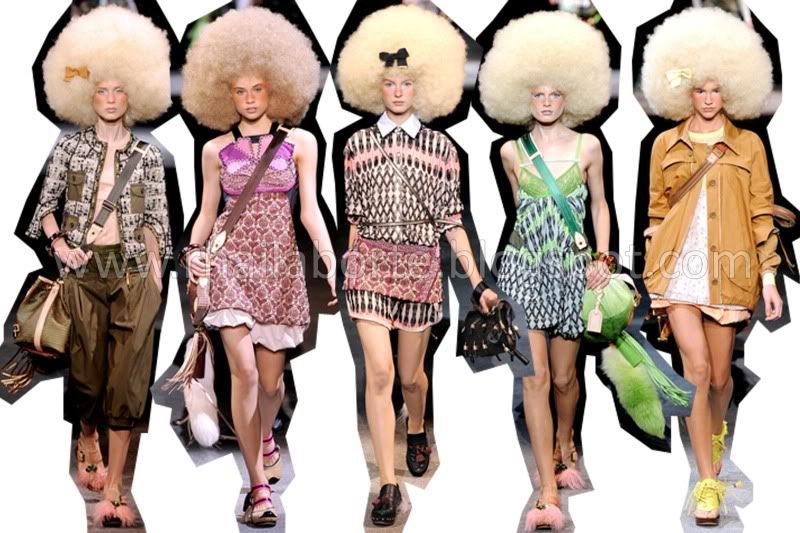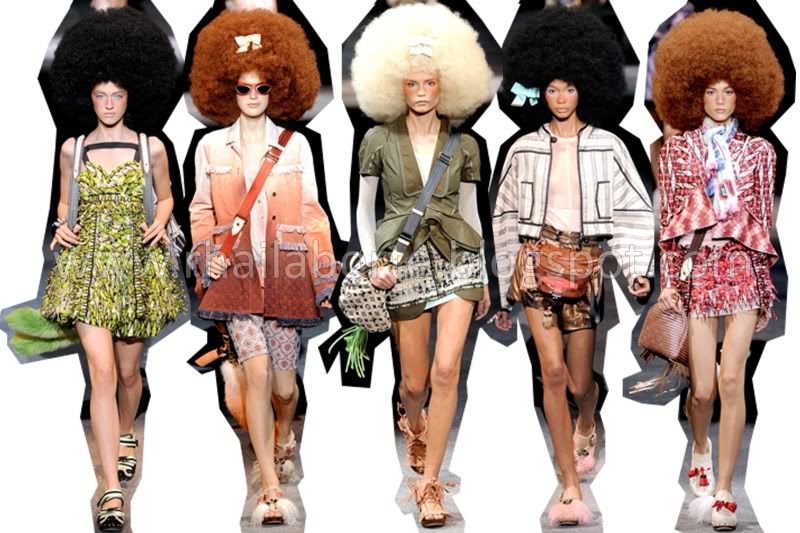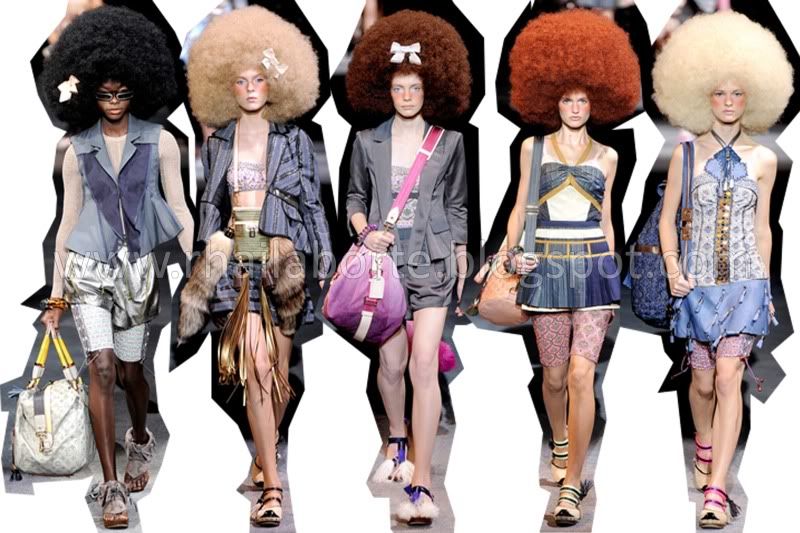 I'm just in love with these clothes from Louis Vuitton S/S 2010. I know the fashion show was so 2 weeks ago, and I'm so late for showing you with this photos. I just want to share it with you guys my favorites for this collection of LV. Maybe create some argument between me and LV haters, well the questions is: Is there anyone out there who doesn't want LV?
C'mon we all know that every gays in this world loves to have one Louis Vuitton Bag! Goodthing, my friend of mine gave me a LV wallet to start with. Kudos to Marc Jacobs for this so-so wonderful show!
And by the way, I'm gonna start reconstructing my blog: meaning I'll delete some non-sense post and add some fancy designs! Just watch out for it! There is no re-opening for my blog - re-opening are just meant for Designer Labels, I'm designer labels!
LET THE ARGUMENT BEGIN!
BE FIERCE DAHLING!
xoxo,