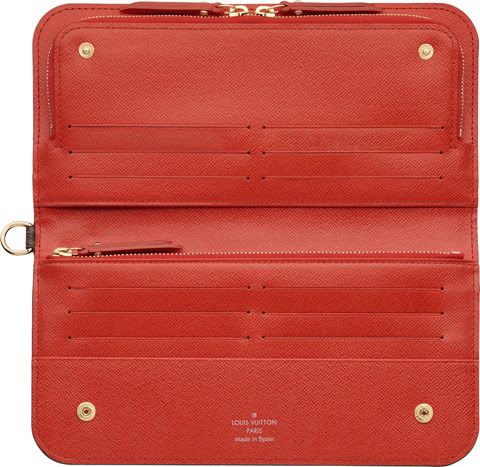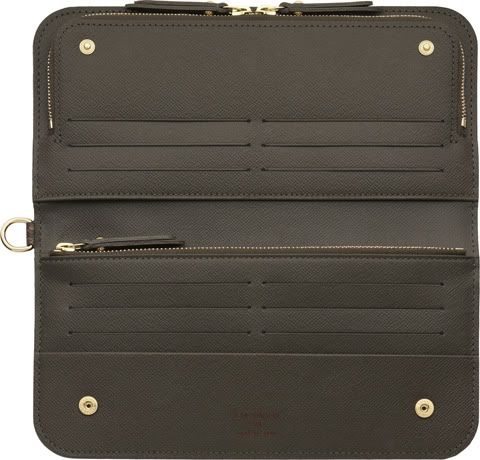 LV
Insolite Wallets
added three diferent colors (Petrole, Orange, and Vert
Bronze
)
.
I love the new colors because it has a strong appeal for any event, much like Lily Bass of Gossip Girl! LOL! I'm craving for all! Anyhow, I will blog about the S/S 2010 of LV later after school, I've read a lot of NEGATIVE comments about the collection blaming Marc Jacobs! I just don't believe it!
PREVIOUS COLORS OF LV INSOLITE WALLETS ARE POSTED BELOW:
(WHICH ONE DO YOU LIKE?)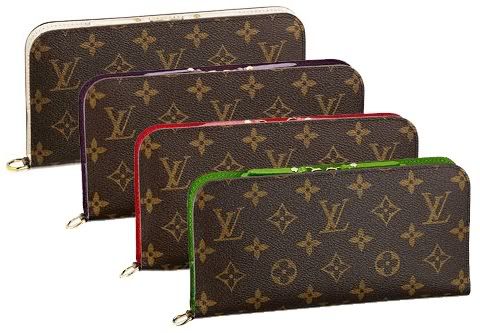 The Insolite Wallet measures an unusual size of
8.3" x 4.3"
. One advantage about this wallet is that you can actually you work it out as a clutch not a wallet. (Now that makes your money all worthy!) It has a zipper and double snap button closure for double protection. The Insolite also has 2 zipped pockets and 12 credit card slots. The zipper pulls are made from leather with the same color with the wallet's grained calfskin inside lining.