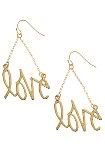 Well I must say I really LOVE that earrings.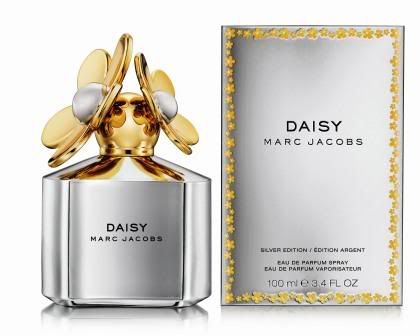 The smell of a sophisticated lady is in that bottle, would you mind to spray?



Hey guys I'm back! I won't promise that I'm back for good because there is another typhoon to come! Oh well no one can stop me from blogging even this LV Spicy Sandals (It has different designs to choose from). It's so annoying that I can't wear this shoes, I know for myself that I can work that sho-es.


Set ft:
VIP Bejewelled Heart Layer Dress
Php.13,144 (lipsy.co.uk),
Louis Vuitton Spicy Sandals
Php.103,522 (global14.com),
Luella Brocade Clutch Bag
Php.18,775 (swear-london.com),
Love Letter Earrings
Php.564 (modcloth.com),
MARC JACOBS 'Daisy - Silver Edition' Eau de Parfum
Php.4,141(nordstorm.com)

BE FIERCE DAHLING!
xoxo,

Rhai Laborte