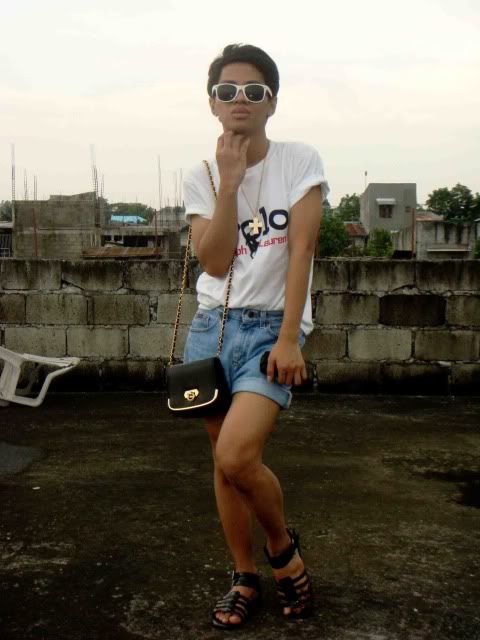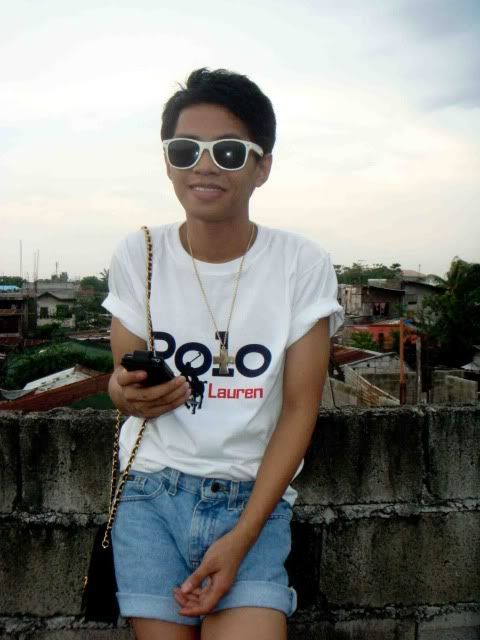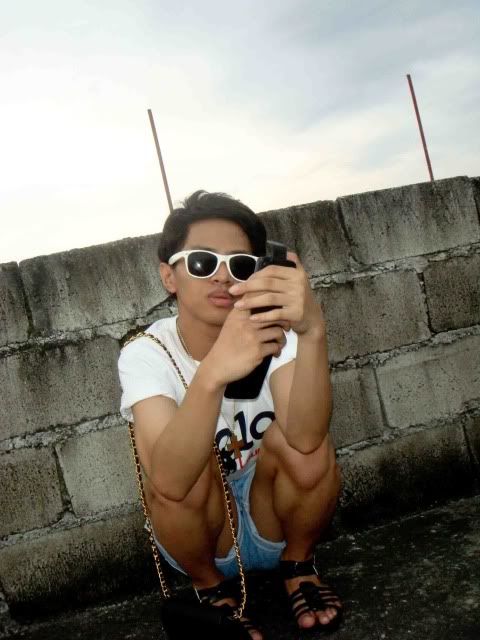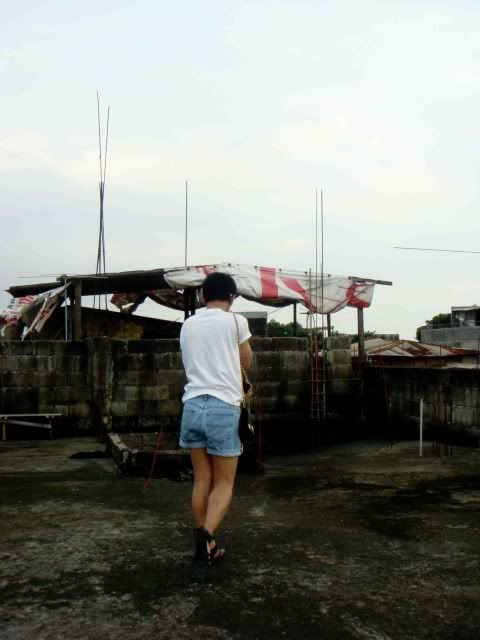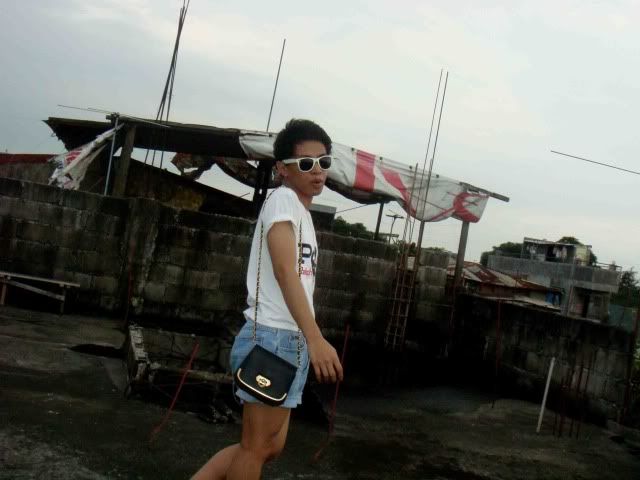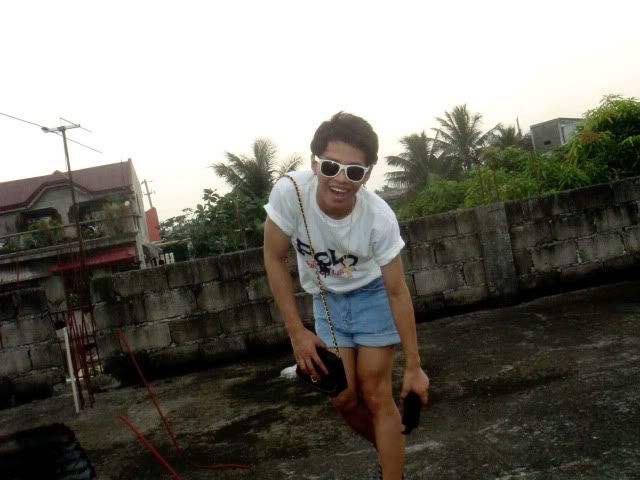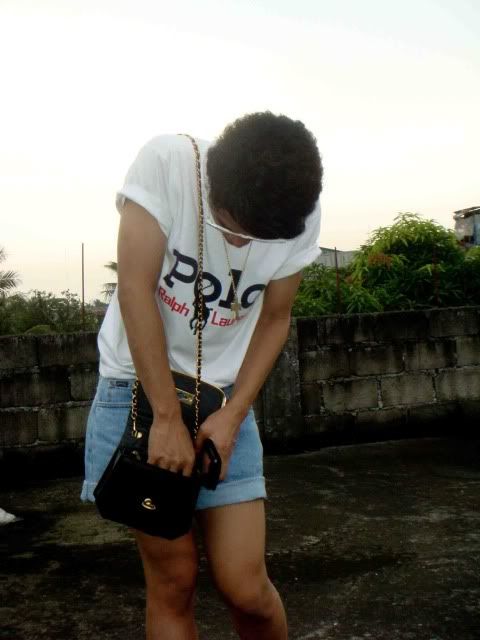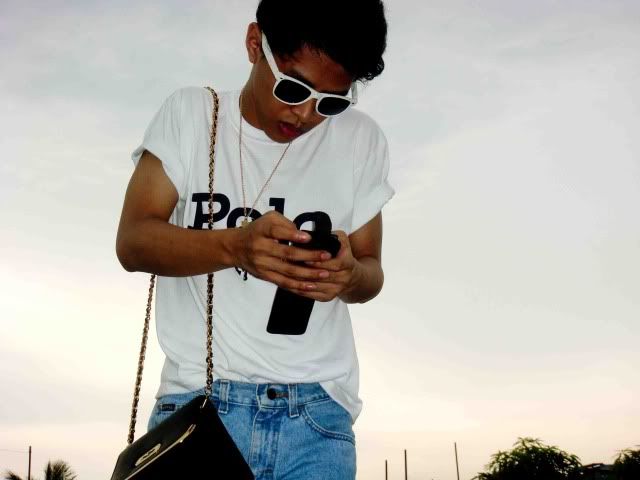 Im wearing:
Splatter Wayfarer Shades, Heart Necklace, Ralph Lauren Shirt, Riders Jeans Cuff Shorts, Gold Chained Black Caviar Purse, Black Gladiator Shoes
September 20 it was my brother birthday, the celebration of his birthday will be on our unfinished rest house in Rizal. We drove from Manila to Rizal just to attend his birthday, I must say it's so exhausting! Tons of his "drinking" visitors came over to celebrate his day. Here's the mainline, one of my close friends died that day. After receiving a sms from a friend I want to go home so I can see him a bit faster but I'm really stock, Rizal is far from Manila I don't think a cab (if there is a cab) will agree. It's just I'm really so sad right now, he's been my inspiration for all categories in life.
Anyway, the gladiator shoes that I'm wearing in the picture is my own design, I hired a shoemaker to execute it in real life.
BE FIERCE DAHLING!
xoxo,
Rhai Laborte