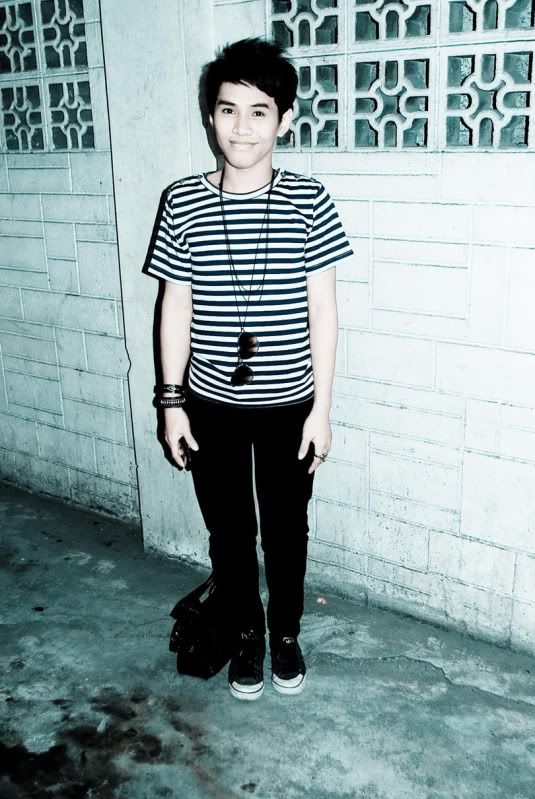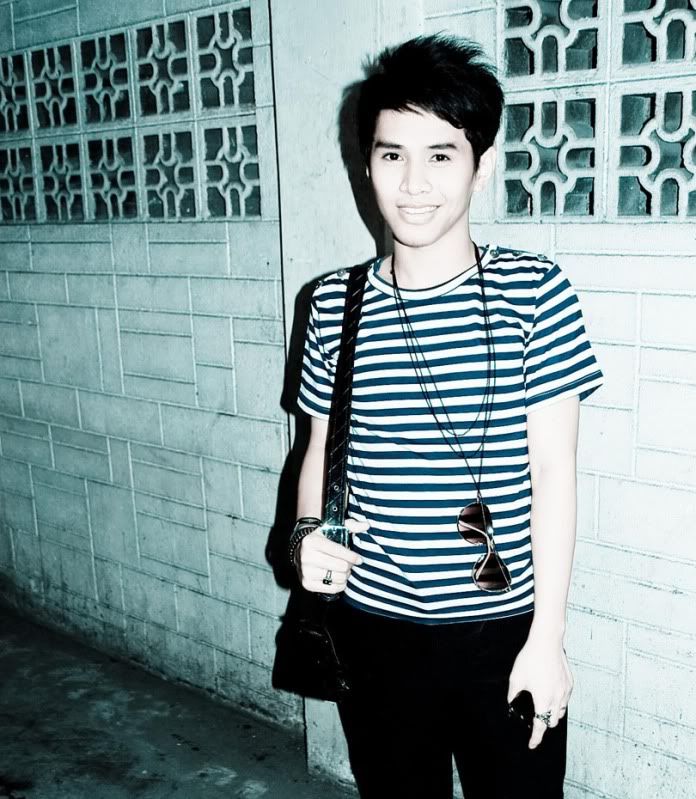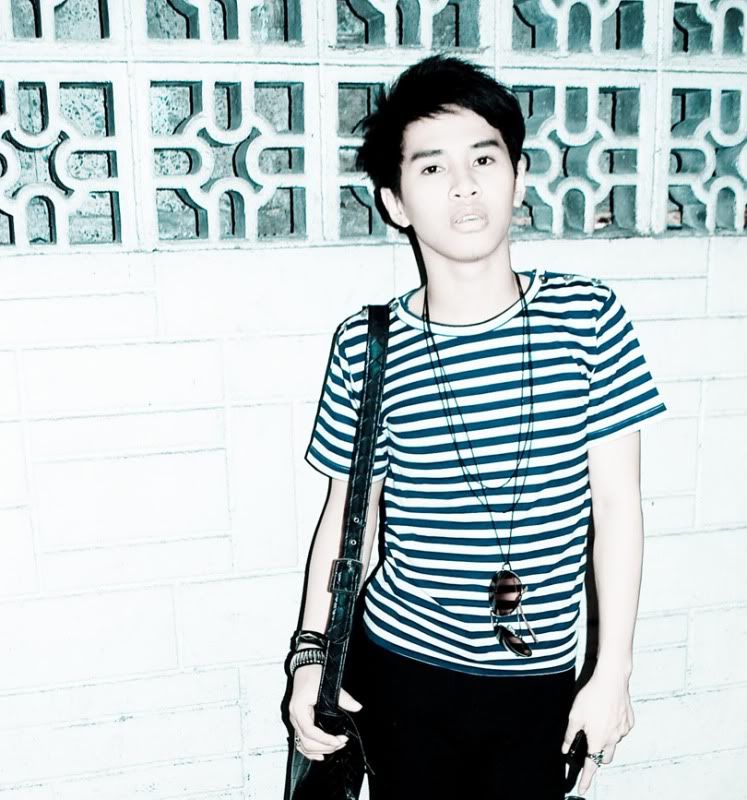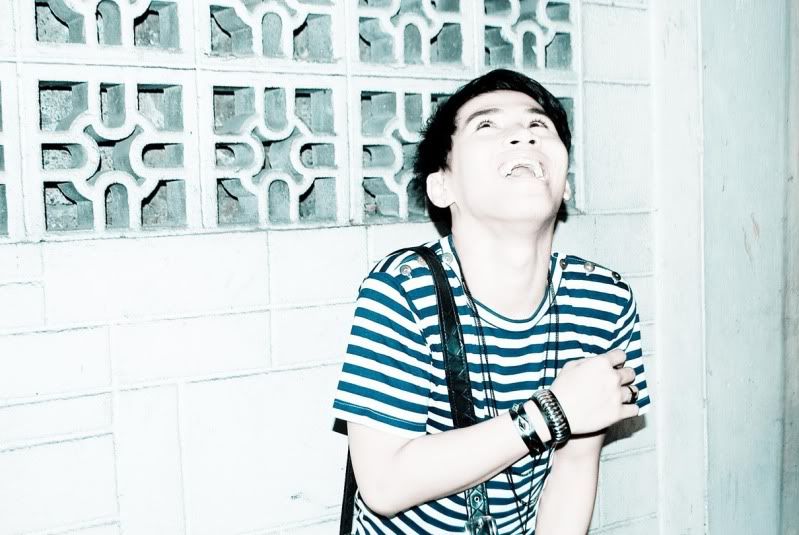 (Seventeen Stripes Top, Random Leggings, Nike Shoes, Kimbel Sling Bag, Black Layered Necklace, Brown Aviator Shades, Random Studded Cuffs and Double Head Eagle Ring)
Movie date with my girlfriends (Rhaine, Chy and Toni) at Gateway Mall then coffee afterwards. We watched 2012, The movie is impressive for me as far as special effects is concern but somehow I find parts of the movie that is really weird. Based on my point of view there is a possibility that things that shown on 2012 might happen in real world if we are going to sabotage our mother earth. So let's just avoid throwing our trash anywhere. Our country is not a trash can it is our home. If you want to have a trash can HELLO!!! there is a place where in you can get one! Lastly, let's all spell "STOP POLLUTION!"
Sorry for the late update guys. I've been busy for my school works since 2012 premiered in cinema! Oh btw, blame it also to my Cafe World account in Facebook. Sorry for the 4th picture I really can't help it.