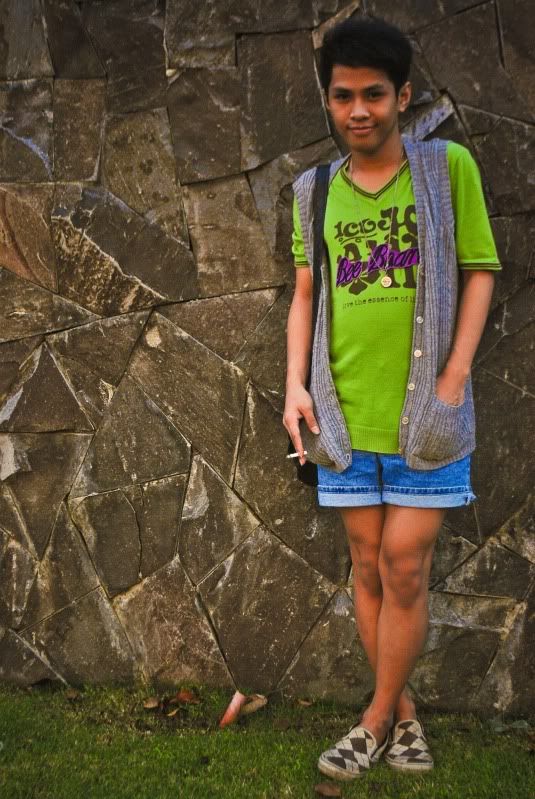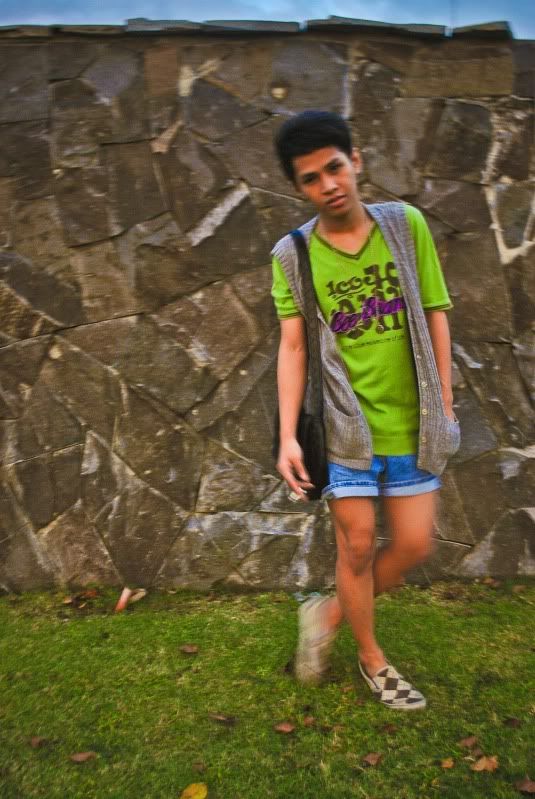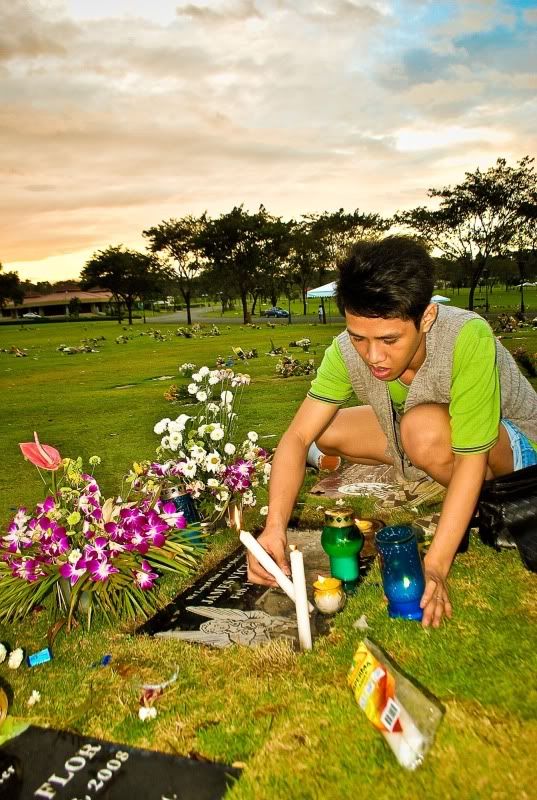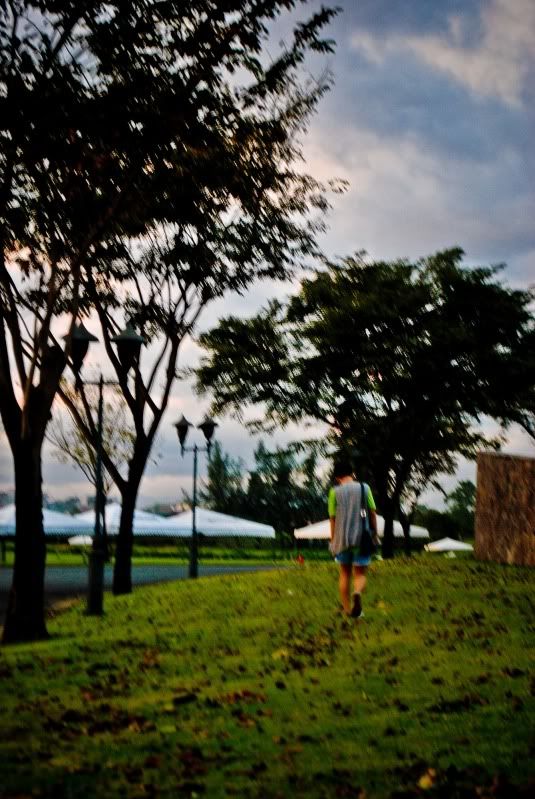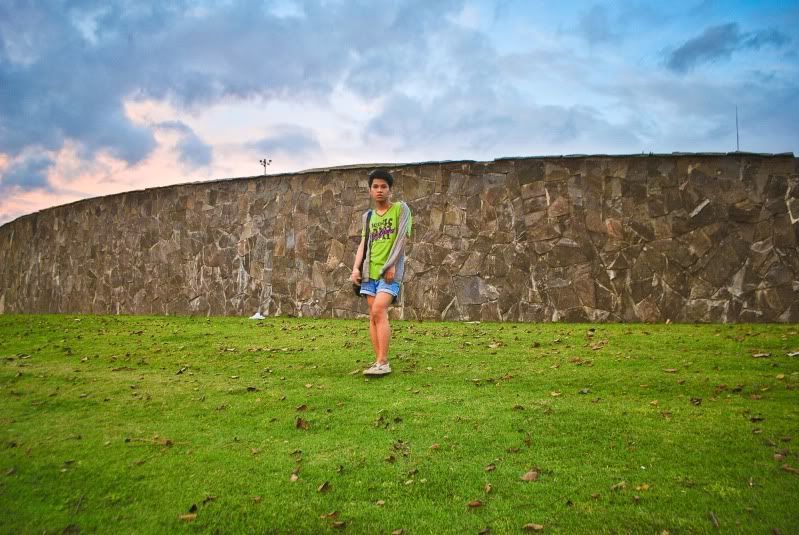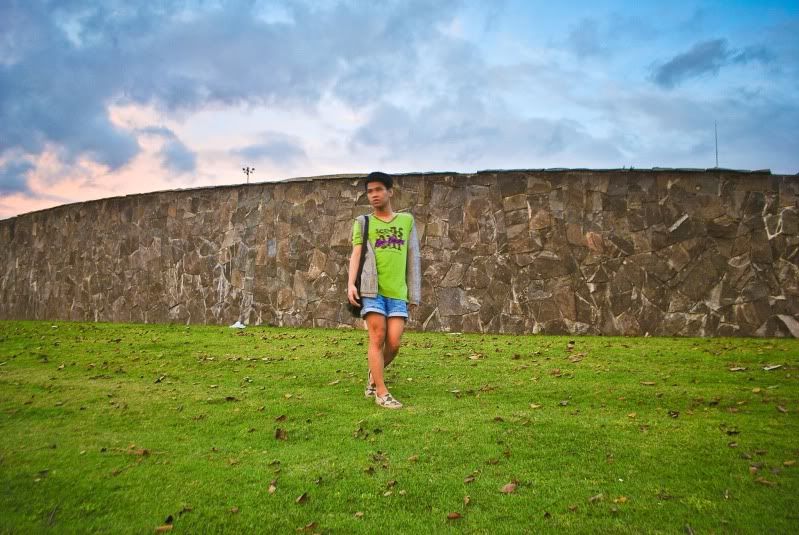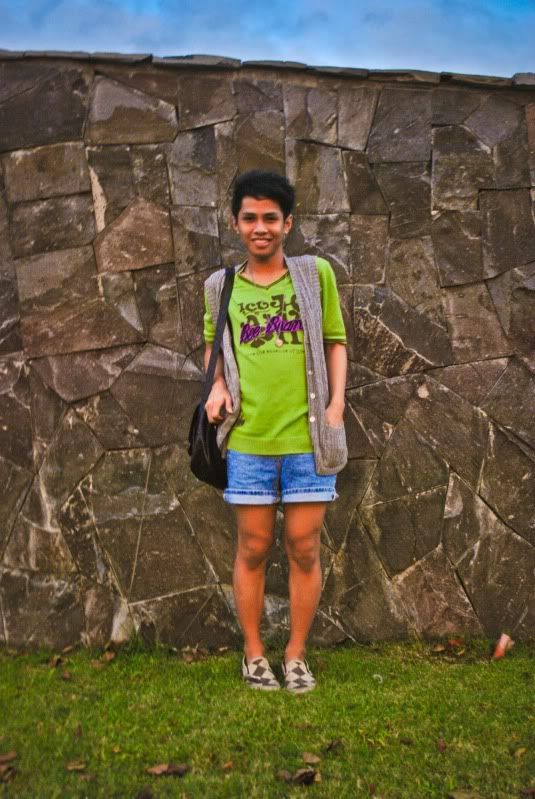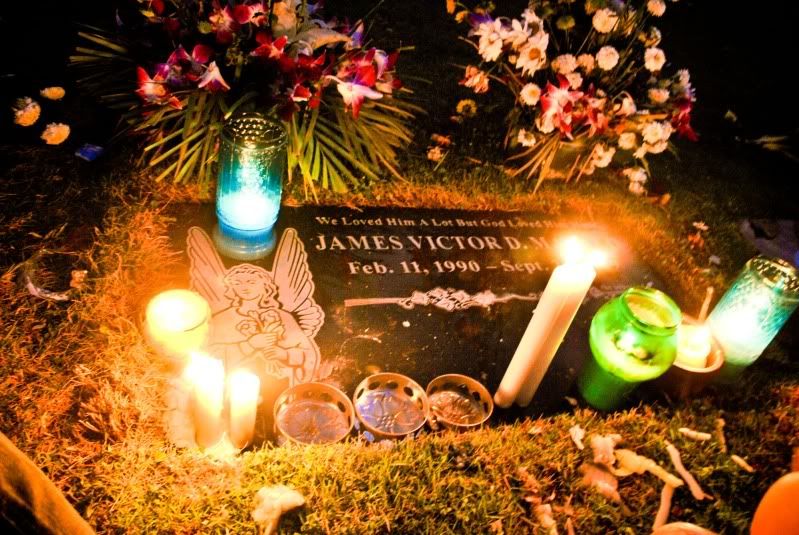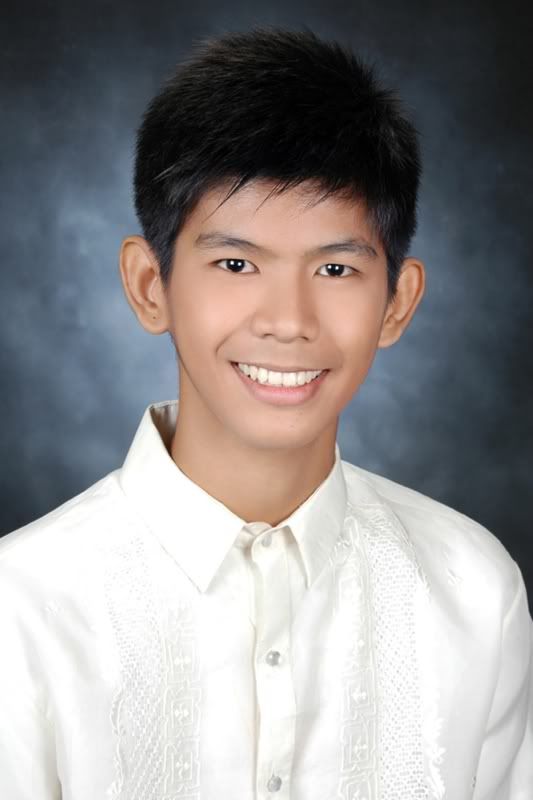 It was Rj's birthday and we decided to celebrate his day w/ James a.k.a "the soberlad" who died last September 20, 2009 at the age of 19 because of bone cancer. It's pretty amazing where James is lying because the place is well maintained (at least I know that James is really happy). Though we had a hard time finding James marker maybe James is giving us a test good thing we passed it. My tears are about to let go from my eyes when we started to put some candles while talking to him but I didn't let it to happen because I know James will be upset. Instead we walked around and the security caught us taking some pictures of the temple which is prohibited. I just told the security that we will not take our camera out again, but I can't help it so we find a spot wherein there is no security.
We stayed up until night through the cold breeze in the cemetery after a while we decided to go home. We were shaking while walking because it's dark and it's far from the main gate but we survived the creepy things.
Oh, btw watch James Videos in Youtube, he's a very versatile artist.
I'm wearing: Korean Top, Riders Jeans Shorts, Random Gray Cardigan, Black Bag and Vans shoes.
BE FIERCE DAHLING!
xoxo,