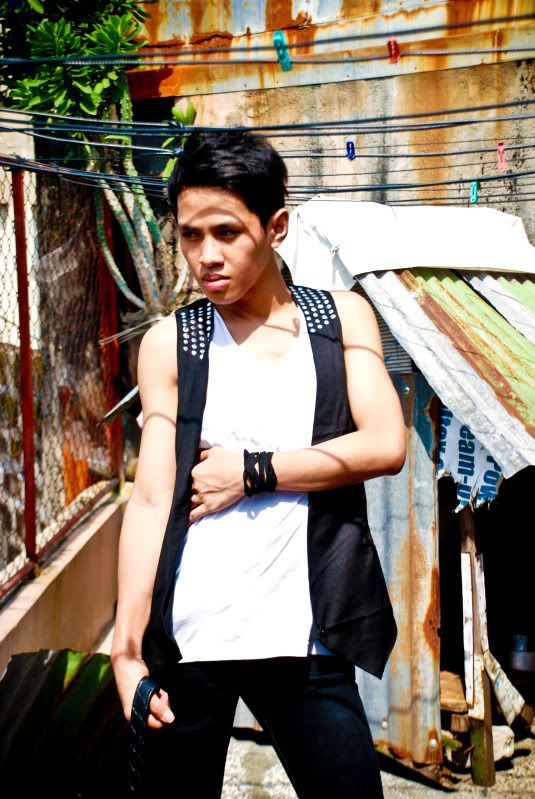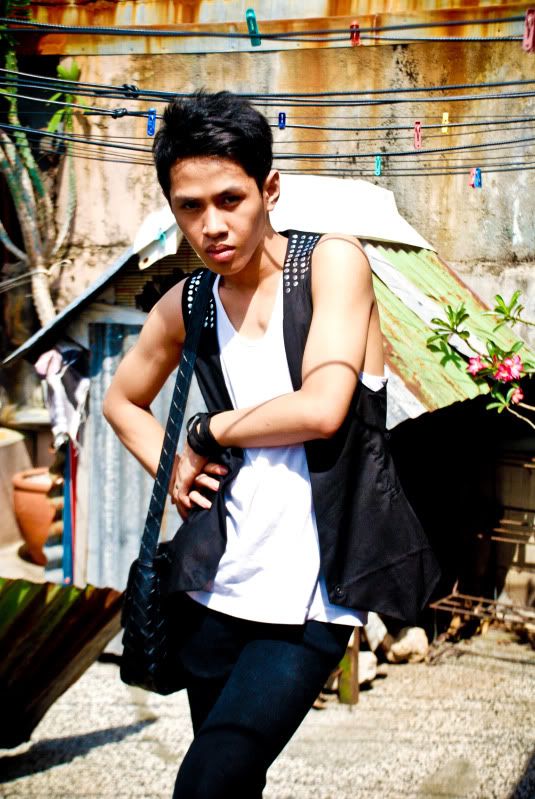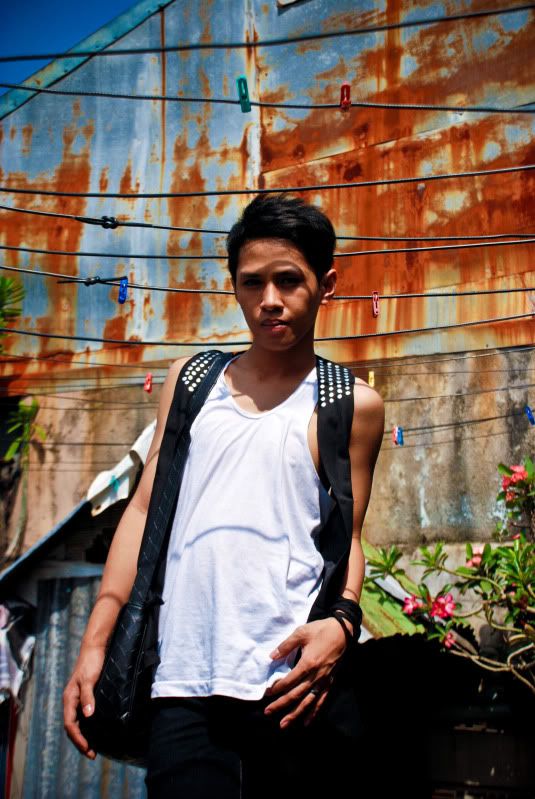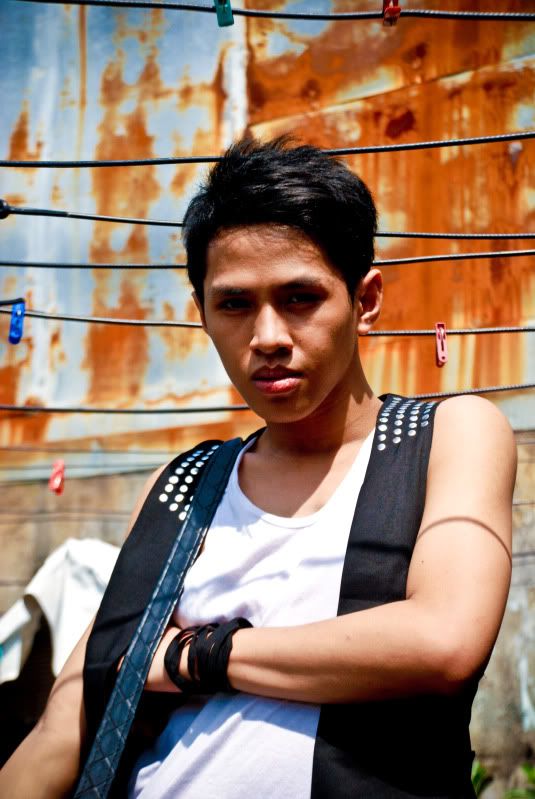 (Black Skinny Jeans, K2 Studded Vest, White Tank Top, Black Bracelet, Black Bag and Highschool Shoes)
I wore this outfit in Ford Supermodels of the World 2009 happened in SMX Convention Center. Thank you for my very good friend who gave me invitation for this event. The models are all fierce and fabulous especially Janina San Miguel, Yes! Janina San Miguel is one of the candidates for FORD SUPERMODELS of the World. God! I Swear, she walks like a Pro that night! I was amazed and shocked that this little gal has something to say in the runway. I love her as long as modeling is concern! Everyone just love Janina that night, well I thing the day after that night also.
Btw, I change the fonts for my blog in the body section. What do you think? This one or the old one?
PHOTOCREDITS: ZANTI JIMENEZ