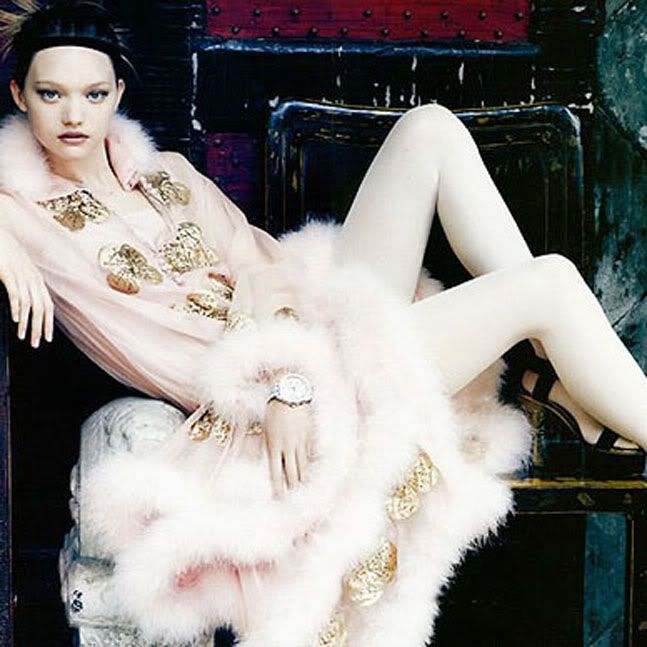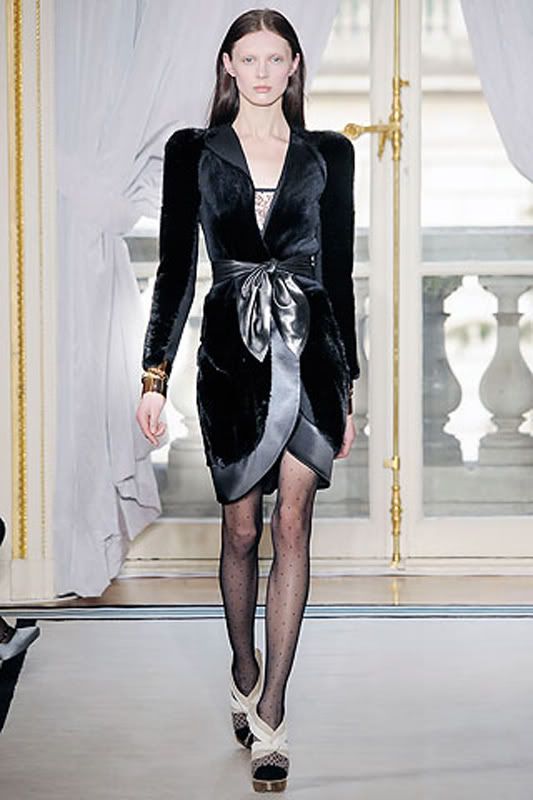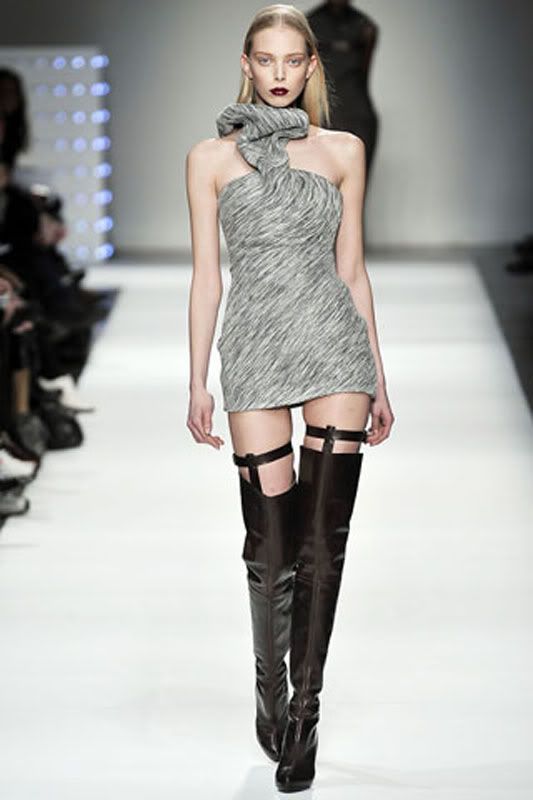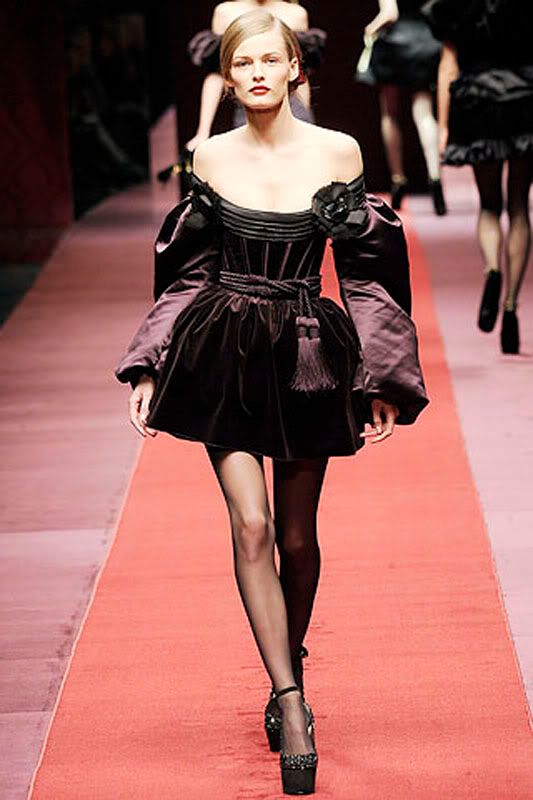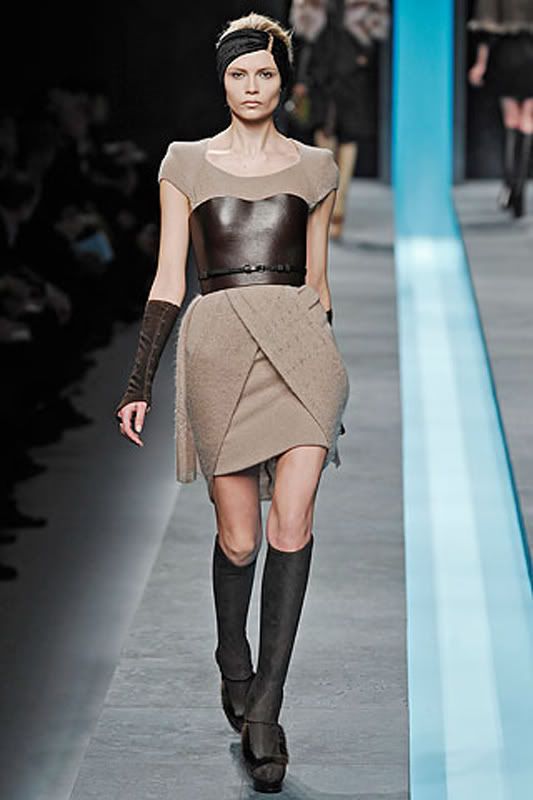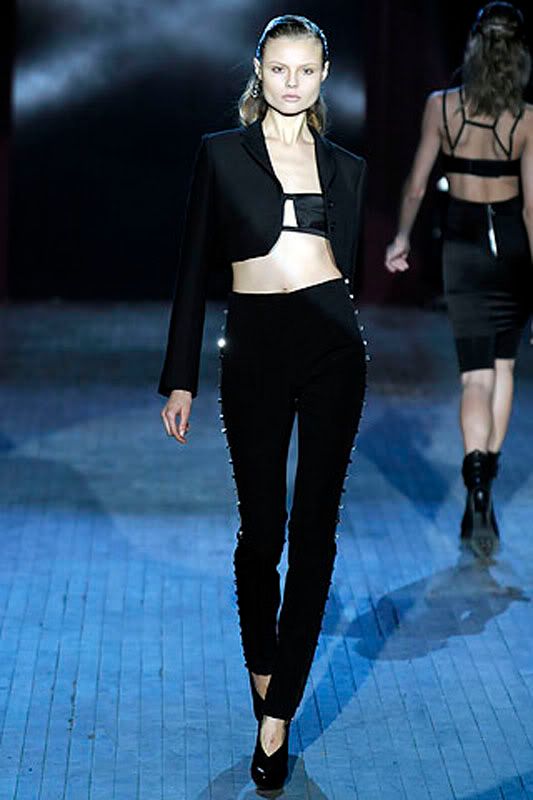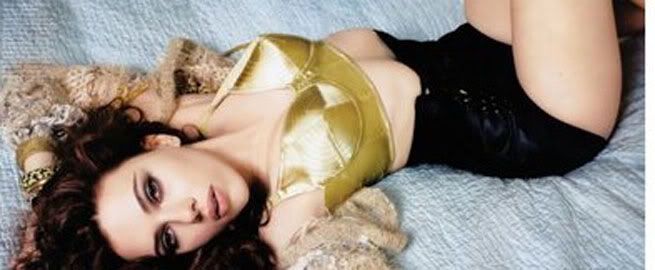 As far as sexuality is concerned wearing this lingerie as your outerwear is prohibited for guys. I can't even visualize myself wearing this one while walking down the street. Enough!
According to tfs this year is the return of underwear as overwear. More people nowadays are not shy wearing underwear over their top and exposed them in public. The hell! No one will be in TMZ for doing this except if your popularity rate is like Little Lohan. Sexy corsets, sheer fabric, hot garters and feathers are making their way onto ready-to-wear runways. Vintage

lingerie is making a strong comeback into day looks while sexy, slnky cover ups are being strutted around the streets.
PC: tfs, Jessica Ciarla
BE FIERCE DAHLING!
xo,